Wedding Venues
Indian Spring Location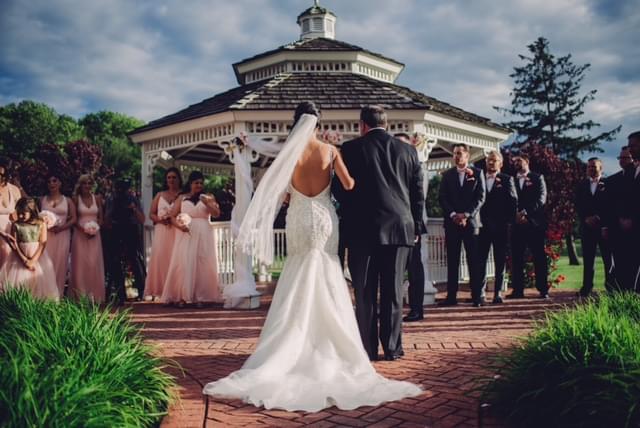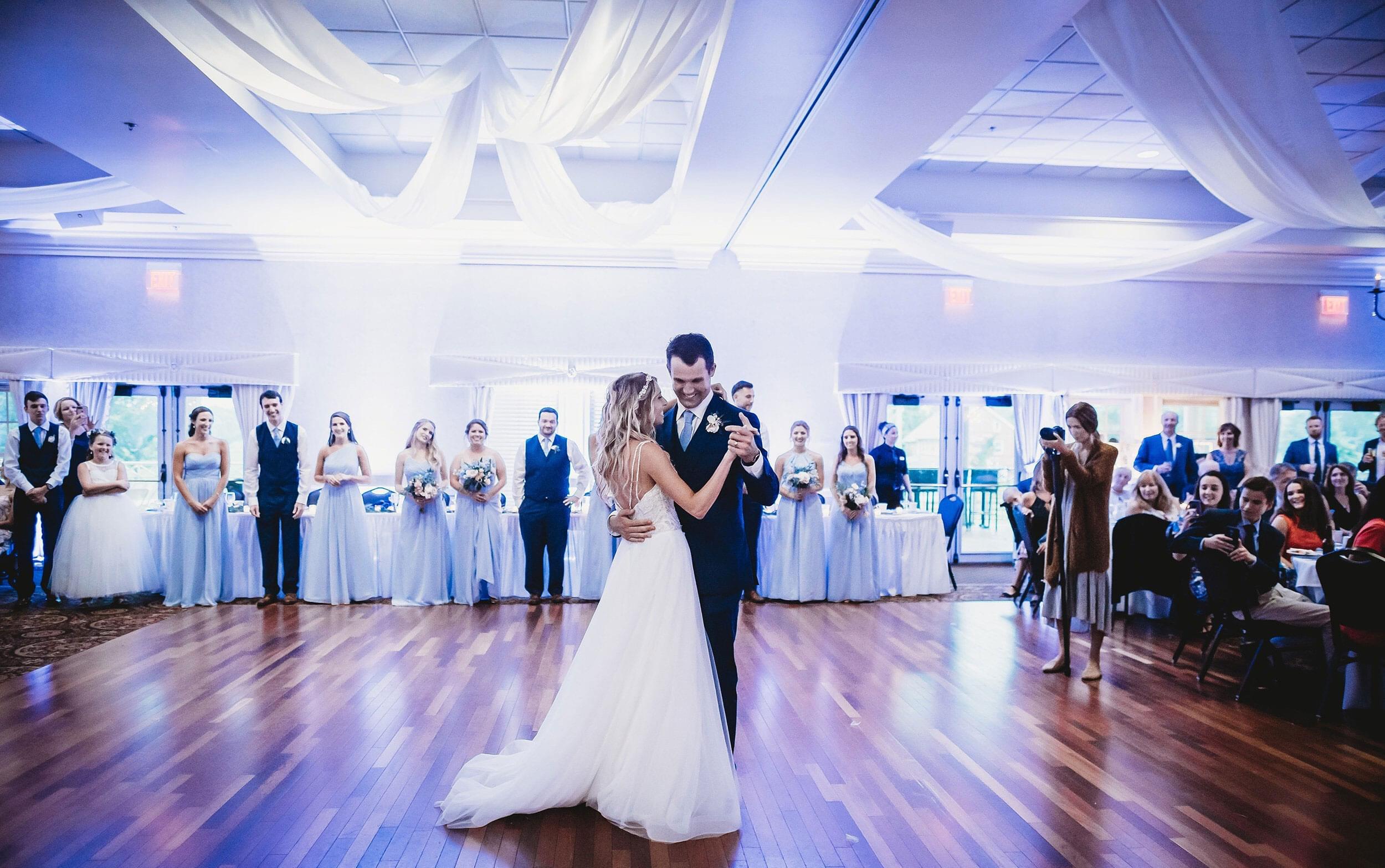 Congratulations to you and your fiancé on your upcoming Wedding.
Thank you for your interest in Marco's Restaurants & Events located at Indian Spring Country Club, Wedding Venues in the tri-state area and are open to the public.
Please start your tour by reading some quick highlights about us and browse our Wedding Packages Near Me and Wedding Photo Albums. We will be happy to customize a package and the Executive Chef will prepare any menu items upon request for any Wedding Places of your choice.
The Wedding Reception Venues are conveniently located and easily accessible to all main routes. Indian Spring Country Club is one of our Wedding Venue in South Jersey which is located in the heart of Marlton, NJ where we are 1 mile from Route 73 & 70, and minutes from Route 38 & 295 & New Jersey Turnpike, as well as the Philadelphia bridges. Pennsauken Country Club is another one of our Wedding Venue in South Jersey which is located off of route 38, half a mile from the Cherry Hill Mall and is also minutes from Route 73, 70 as well as the Philadelphia bridges. Both facilities are handicap accessible in any of our Wedding Reception Places.
To receive your personalized tour of the facility and grounds of your choice, search for any of our Wedding Venues Near Me and please call our wedding coordinators.
Feel free to call or email us if you have any questions. Please keep in mind we also host Rehearsal dinners & showers.
We look forward to hearing from you. Thank you again for inquiring about the Best Wedding Venues in New Jersey by Marco's Restaurant & Events.